So, I have finally started to collect the parts needed for the TS. Starting whit the soft parts
Pants: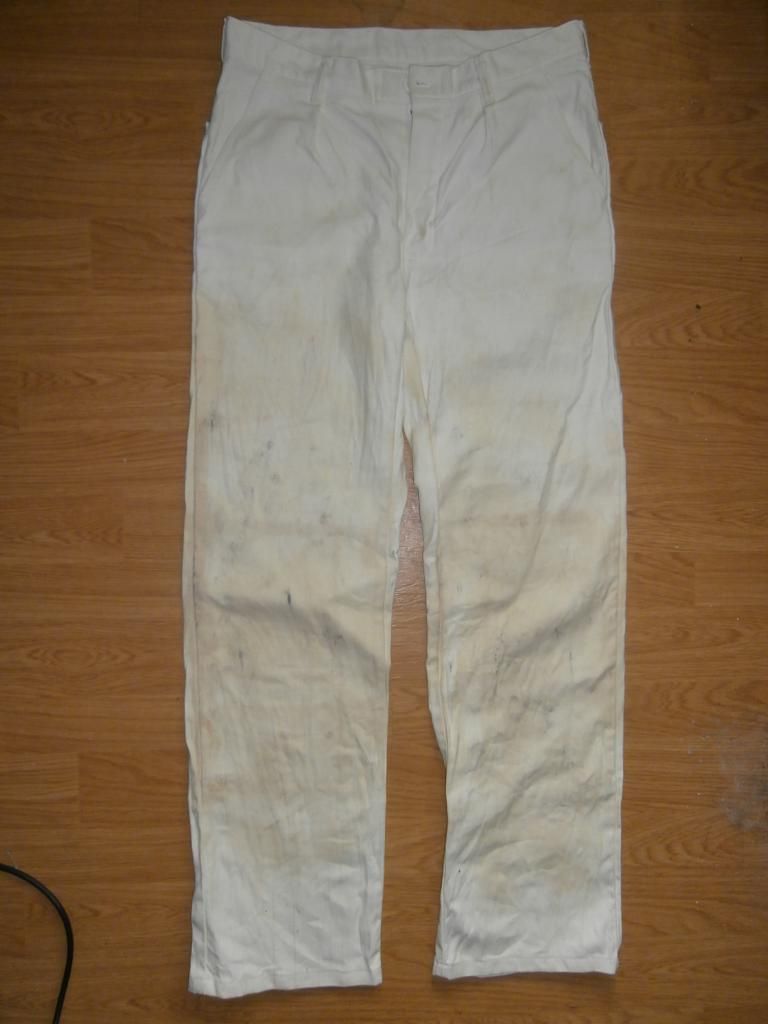 Gloves: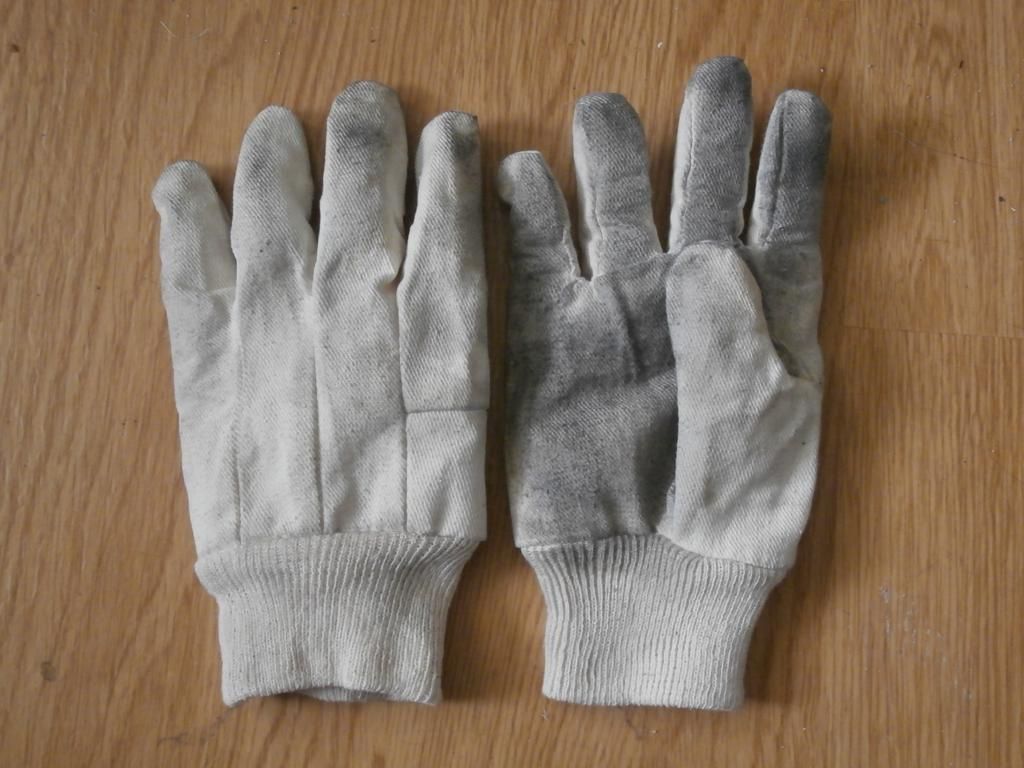 Belt: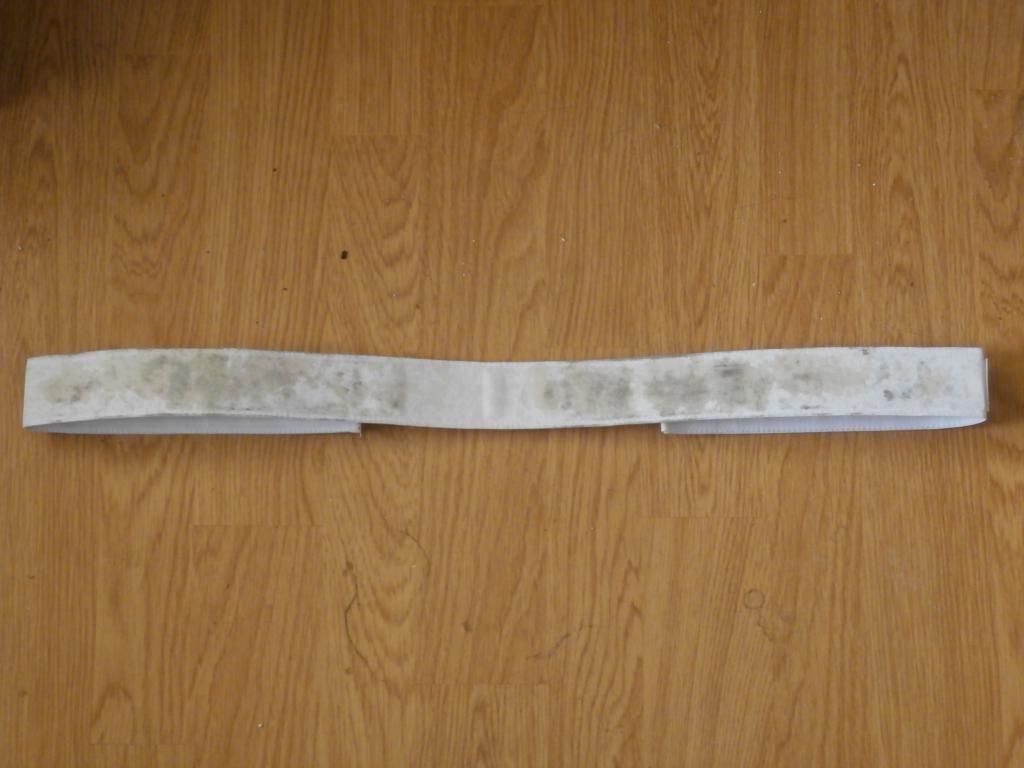 The belt I bought from Ice Axe/TKittell (Blizzard Force/FISD), and the quality on that is just excellent
Duster an pouches is ordered from CDR Thire (Blizzard Force), and are on the way from the U.S.
Please don't hesitate to tell me what you think about the weathering, and other little things
I myself, is a little worried about the seams on the gloves, but I hope that problem will be hidden under the hand guards
So now all that's left is that looooooong wait (well, not really. It just feels that way) for the armour to arrive. Oh, and to find a good place to order some mukluks... Aaaand an E-11...
To be continued